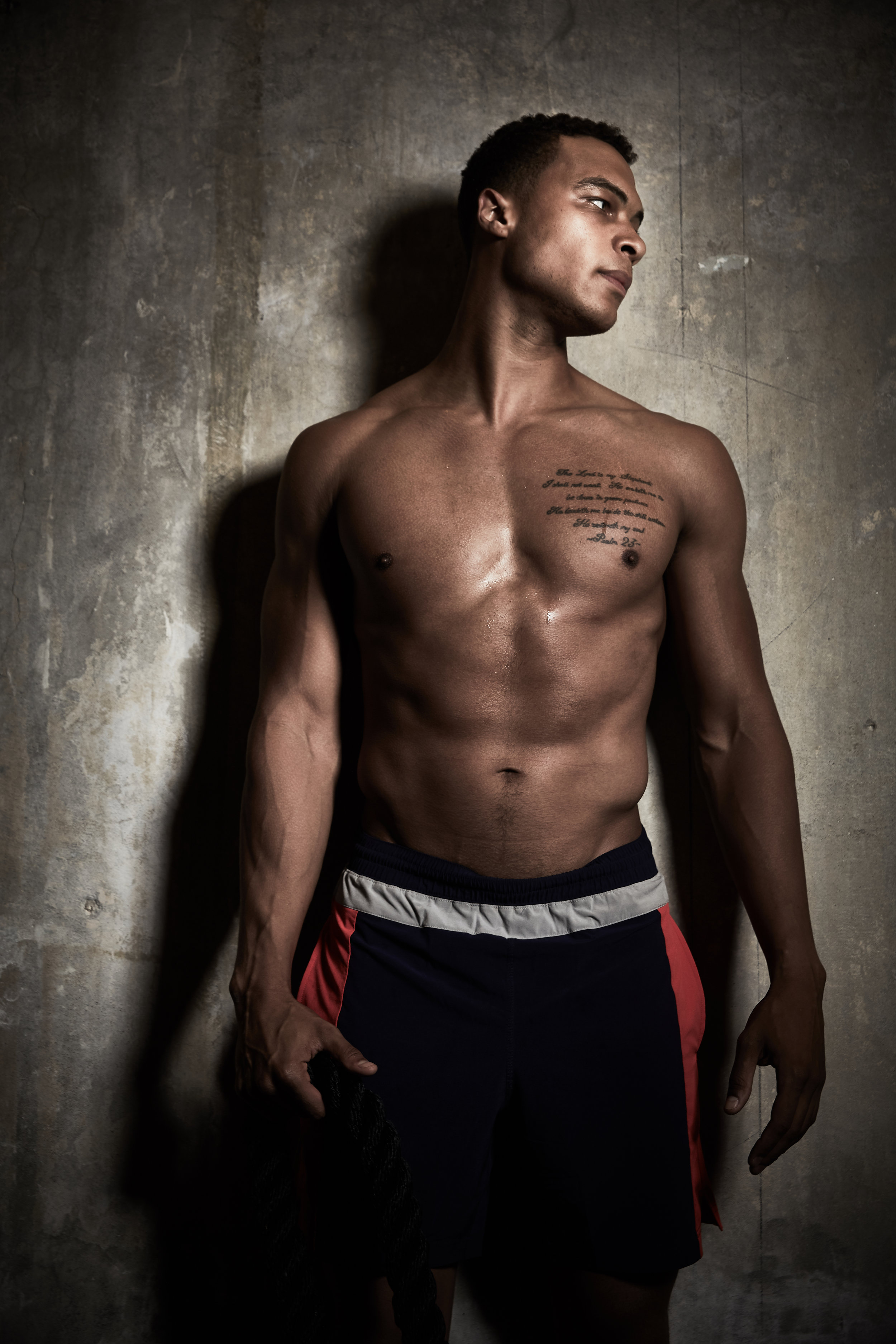 HOW TO STAY FIT DURING THE HOLIDAYS
There's no place like home for the holidays. Good friends, good food, a lot of cocktails - and absolutely no time to go to the gym!
If you are like me, the month of december with Christmas and New year prove to be problematic. The holiday season is my favorite time of the year, but every time it rolls around I'm left wondering how on earth am I going to work off all of this turkey and stuffing?
Rest assured, the Fourlaps team and I have come up with a quick workout to have you feeling and looking good without taking away from family time.
First, let's highlight some of they key obstacles we have to face when trying to stay in shape for the holidays:
Apparel: www.fourlaps.com
WEATHER
As it gets closer and closer to the end of the year, we see coats getting thicker, scarves coming out, and our favorite gyms suddenly becoming flooded with people. When the weather becomes less pleasant, you'll notice more and more people spending extended time at the gym.
Tip: Try pairing smaller workouts that target different portions of the body together. This allows for amplified cardio work while also limiting time waiting on equipment or moving around the gym.
TIME
By the time daylight savings time ends, the urge to spend your evenings Netflix-and-Chill-ing is very strong. Planning your workout out a day in advance helps you avoid getting stuck in a winter rut. Not only will it help you be more efficient with your time, you'll also be more motivated to get it done.
But planning ahead doesn't simply mean packing your gym bag and leaving it by the front door. You have to mentally picture your workout, movement by movement, and think about how it feels to complete the routine. It may sound strange, but when you visualize in advance, by the time you're at the gym your body will revert back to that mental picture and feel more comfortable executing the routine.
Have you ever heard a coach or professional athlete (cough cough) say the mental approach to the game is just as important as the physical approach? That's because it is.
TRAVEL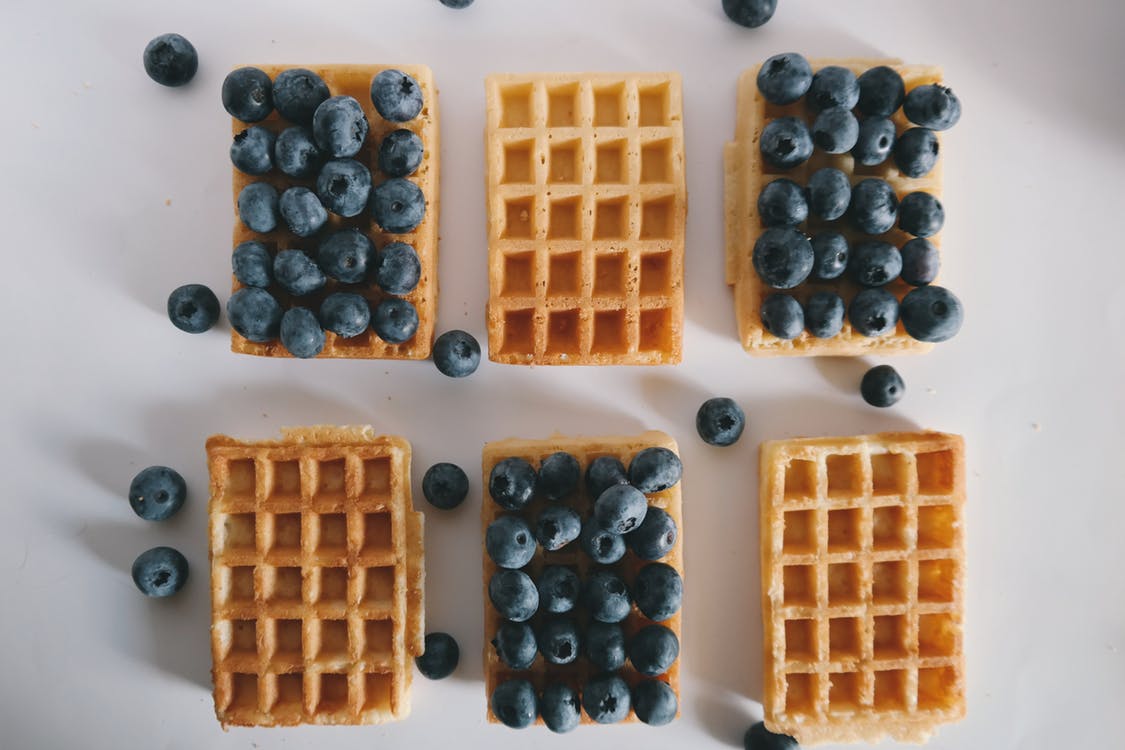 Tip: Remember how mom use to make you a sack lunch? While you can't bring bottled beverages you CAN pack food which saves you time, calories, of of course money that can be used for your holiday shopping!
This is often the hardest for me. When I'm in a new environment, it can be very difficult to get myself motivated. To combat this, I research where I'm going ahead of time so I know what's around. With that information, I can creatively put together a training program for the week based on what's accessible. I may not always stay on track, but when I give myself a guideline I'm more likely to stick to it. Also, there are numerous multi-city programs (like ClassPass) that allow you to test out gyms and meet other fitness driven individuals in your area.
FOOD… AND BOOZE
When in doubt... leave the sugar out! ok ok ok it's easier said than done but aside from having the nasty hangover the next day you can cut your calories dramatically by going with a martini, manhattan or what's pictured here a Negroni.
Barrel Aged Negroni : American Cut NYC
If there's one thing I can do, it's eat. I am an avid foodie and appreciate good food, drinks and socializing with friends and family. So when I find myself in a holiday situation, I look at my calorie consumption (both solid and liquid) on a weekly scale, rather than focusing on each and every day.
For example, if Christmas is on Monday and I know all my friends and family are going out the weekend before then I start preparing the beforehand by staying on my diet and cutting out a lot of things I know I'll indulge in over those two days. Personally, I eat very clean and try to stay on a consistent, more rigorous workout routine. That way, I can use those holiday days when I'm stuffing my face as more of a recovery period because I'm refueling sore muscles for the week.
When it comes to the actual day of Christmas you need to be able to enjoy the good food and company. I tackle the feast of all feasts by focusing on portion control. Also, I use this as a time to promote healthy habits to those I care about. I love to cook almost as much as I love to eat, so when Christmas day comes I'll throw on my apron and chef's hat to whip up some sides and main courses that are a little "less guilty" in terms of ingredients.
I like to substitute almond milk or coconut milk for whole milk, cut the cheese (not literally), and utilize some healthier alternatives to typical flour. You may catch some "side" comments from friends and family, but I can guarantee they will follow up afterwards on your recipes or even adopt some of your healthy suggestions.
Meal Prep or Meal Service
With so many options on the market try something new and plan in advance with a meal prep delivery service. There are so many innovative ways to get what you need when you need it. A cutting edge one on the rise is FITGENETIX which actually custom tailors your meals to you DNA & Genetic Code.
Check out my experience below
DO ANYWHERE TOTAL BODY HOLIDAY WORKOUT PLAN
Now it comes to the real piece of the pie: the holiday workout. Having a solid but challenging workout plan is crucial for staying fit during the holidays. And if you're travelling, planning a routine that doesn't require extensive equipment is key.
Below is a video of some of my favorite workouts that can be done in the gym or at home. By pairing these workouts together, not only will you finish with time to spare, but you'll gain the cardio benefits of limited rest. As an added bonus, these movements all focus on body weight, which means that all of these eight exercises can be done from anywhere.
1a. Body Weight Push Ups: 3 sets x failure
1b. Reverse Crunch: 3 sets x 20
2a. Elevated Pushups (feet on bench or chair): 3 sets x failure
2b. Front Plank: 3 sets x 1min
3a. Squat Jumps: 3 sets x 15 reps
3b. Side Plank: 3 sets X 45 seconds (each side)
4a. Burpees: 3 x 15
4b. Mountain Climbers: 3 sets x 15 reps (each leg)